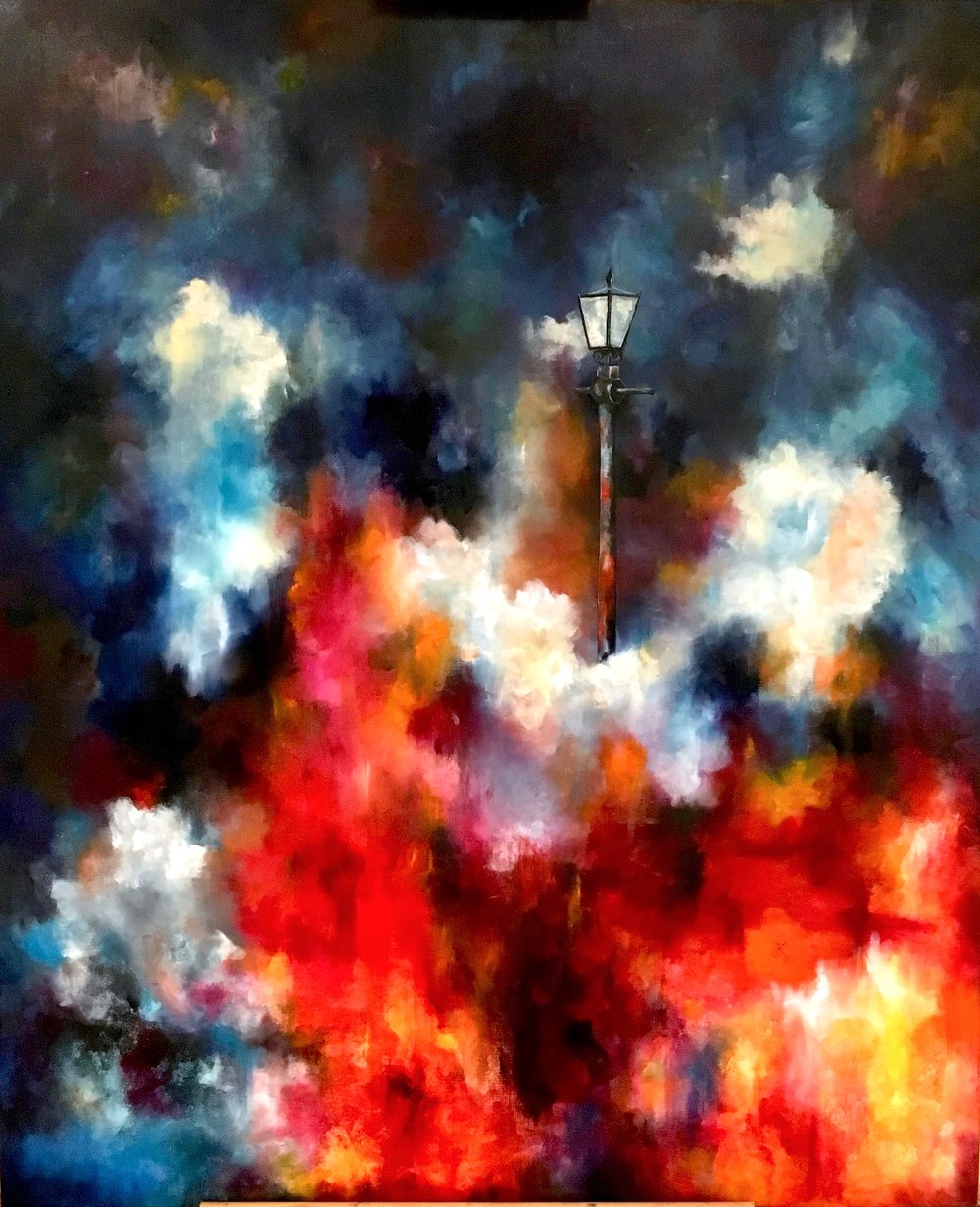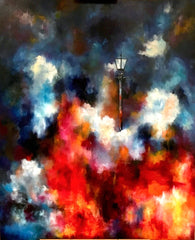 Beacon
Out of stock
Original Oil Painting on Box Canvas
120 cm (W) 100 cm (H) 4.5cm (D)
2018
Signed & Unframed
Shipping & taxes calculated at checkout
Please note that the colours of the paintings might be slightly different from the pictures displayed due to light conditions and the shadow or brightness of your monitor/screen.
While we prepare most canvases as ready to hang (with picture wire and D rings fitted), we still recommend framing. This is a way of protecting the edges of the canvas from damage. We also recommend displaying the work out of direct sunlight to best preserve colours. For our full recommendations on framing and care please go to the Info pages in the footer.
Any photo depicting a mock-up of a room is just a representation and may have been scaled up, see description for the accurate painting size. Framing is not included unless specified explicitly in the listing. Similarly canvas boards are not sentready to hang unless sold in frame.