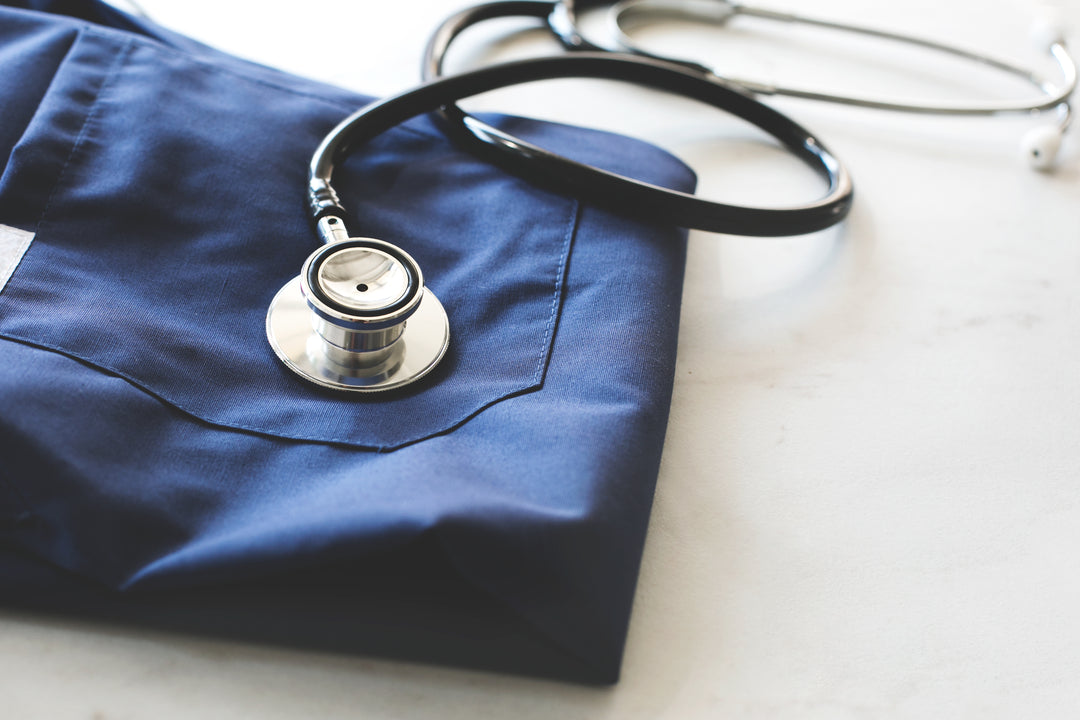 Thank You to our NHS and Frontline Key Worker Heroes !
We are offering a 15% key worker discount to thank our NHS and Front Line Key Worker heroes for all their hard work during these unprecedented times.
This includes Health Workers, Social Care Workers, Emergency Services and Armed Forces in the UK.
If you have an NHS email please use the code: TYNHSHEROES
If you do not have an NHS Email please fill in your details at the bottom of this page or nominate a worthy contact. We will try to respond within 3 working days.
Thank you for all your hard work and continued committment to making our world a better place.
*Only submissions with a recognisable work email address that is part of the NHS, Social Care, Emergency Services, or Armed Forces will be contacted. This offer applies to those in the UKonly. The code can be used up to three times and expires at midnight on the 31/10/21 and cannot be used in conjunction with any other discounts, or promotions.